Celebrating Easter with Friends and Heroes

The Easter Story is a vivid, life-changing demonstration of how much God loves us and what He was ready to sacrifice so that we can come back to Him.

Take a look below to learn more about the great resources we offer to assist your family or ministry in remembering and celebrating Easter. You won't want to miss our award-winning Easter study Why does Easter matter? or our great FREE resources!

Share the Easter story with others
Why does Easter Matter?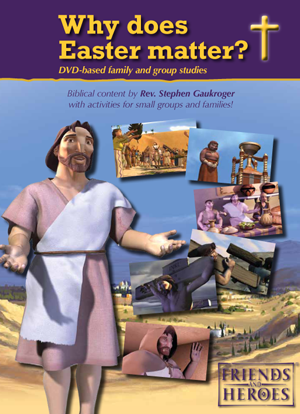 DVD-based family and group studies
This five-session course was created with everyone in mind but in particular we have created it for groups of people who are meeting together to meditate in some way on the Easter story.
This course is unique in the fact that it includes children. This makes it ideal for a family or a group of families to use together.
You can learn more here.

Bring the Easter story to life in your church, school or home with our FREE music video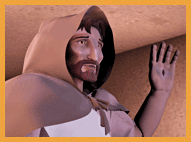 Based on the song Remember Me, from our music CD What about Love? this video is beautiful and moving for children and adults alike!
We also offer a FREE high-resolution downloadable version of the video, suitable for use in large group gatherings. Plus, you can download FREE Song Time activity and lyric sheets!
Click here to view the video and learn more.

Download our FREE Easter Goodies!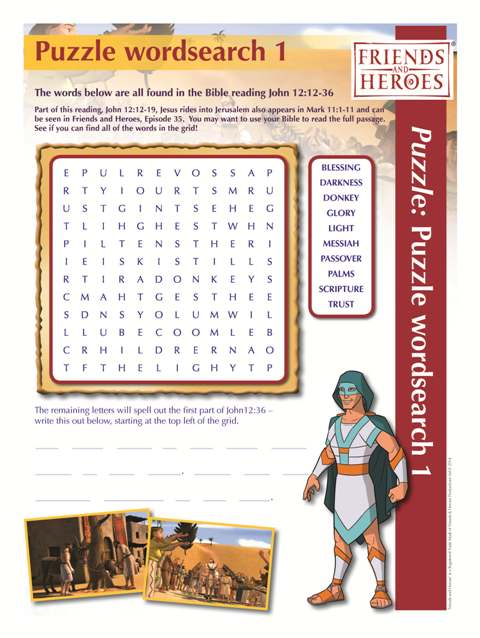 Your children can have fun while digging deeper into the Easter story with our FREE Easter downloads.

Try our Easter Wordsearch and our Easter Alphabet Puzzle.

You will also want to check out all the FREE fun on our Children's Website!