Merry Christmas from Friends and Heroes!
We want to help you celebrate this special season with some exciting FREE Christmas Goodies as well as special savings on Friends and Heroes Resources.


Read below to learn about great Christmas goodies like:

• 20% savings on DVDs and music from Friends and Heroes and What's in the Bible?
• FREE online advent calendar
• FREE Christmas music video plus FREE downloadable song activities


Save on DVDs and Music for Your Family

Macky, Portia, and the gang take your children on a thrilling adventure through the days of the early church. Kids have fun while learning life-changing lessons from the Bible as Macky and others share the stories of the Old and New Testaments.

Act now to take advantage of these special savings:
• Save 20% on DVD and music purchases* over $100. Just use the coupon code ND1420.
• Save 10% on DVD and music purchases* over $25. Just use the coupon code ND1410.
• FREE shipping on orders of $24 and over (USA only)

You can see the whole collection of Friends and Heroes DVDs here.


Don't delay, these special offers end December 20, 2014.
* Curriculum resources not included.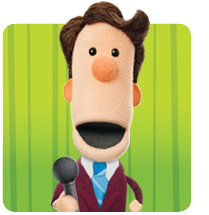 Plus, these savings also apply on our newest resource, What's in the Bible?

Join Buck Denver and friends in VeggieTales® creator Phil Vischer's latest offering. What's in the Bible? will take your whole family on an exciting, laugh-filled journey through the whole Bible. You won't want to miss a single episode.

You can check out the whole collection of What's in the Bible? DVDs here.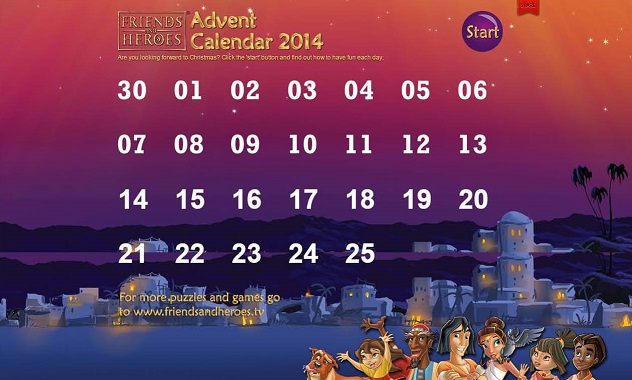 You and your family can enjoy the FREE online Friends and Heroes 2014 Advent calendar.

Each day includes a Bible reading plus a goodie like a puzzle, coloring sheet, music video or Bible story video. Each day is designed to be a fun way to turn the hearts of children and families to the deeper meaning of Christmas.
Click here to view and use the Advent calendar.


You can share the Christmas story in your church, school or home using our FREE Nativity music video.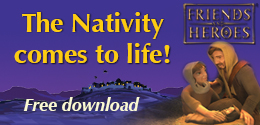 Based on the song He chose the Shepherds, from our music CD What about Love? this video will delight and entertain children and adults alike. Even better, it beautifully illustrates the real message of Christmas to your children!
We also offer a FREE high-resolution downloadable version of the video, suitable for use in large group gatherings. Plus, you can download FREE Song Time activity and lyric sheets!
Click here to view the video and learn more.